They say that if you want to judge the character of a man, look at his friends. If you want to judge the character of a company, look at their customers.
PathFinder is privileged to serve the US Armed Forces, a multitude of United States agencies at the federal, state and local levels, top prime contractors and a variety of commercial companies. We take great pride that these organizations trust PathFinder with their mobile ground terminal satellite communications needs.
Representative Customers: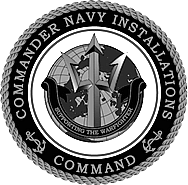 Commander Navy Installations Command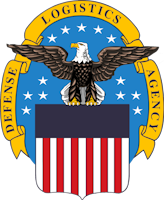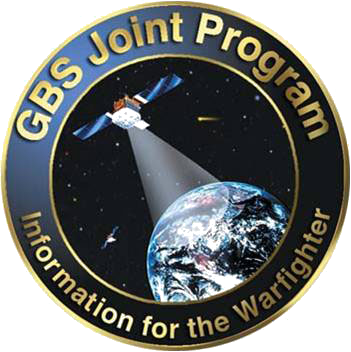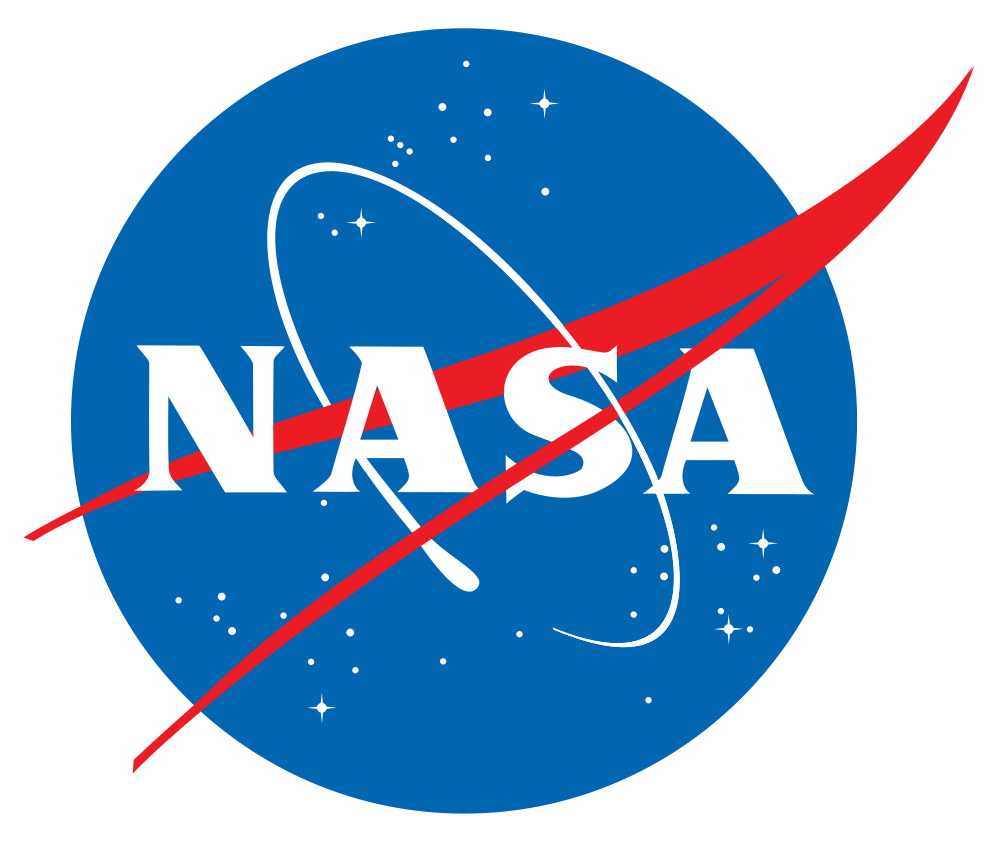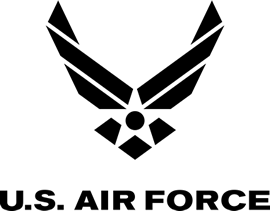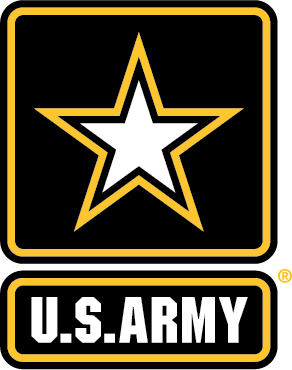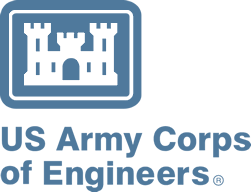 US Army Corps of Engineers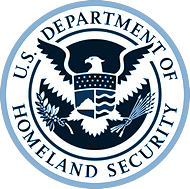 Dept. of Homeland Security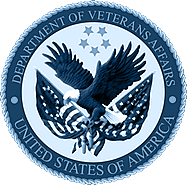 Dept. of Veterans Affairs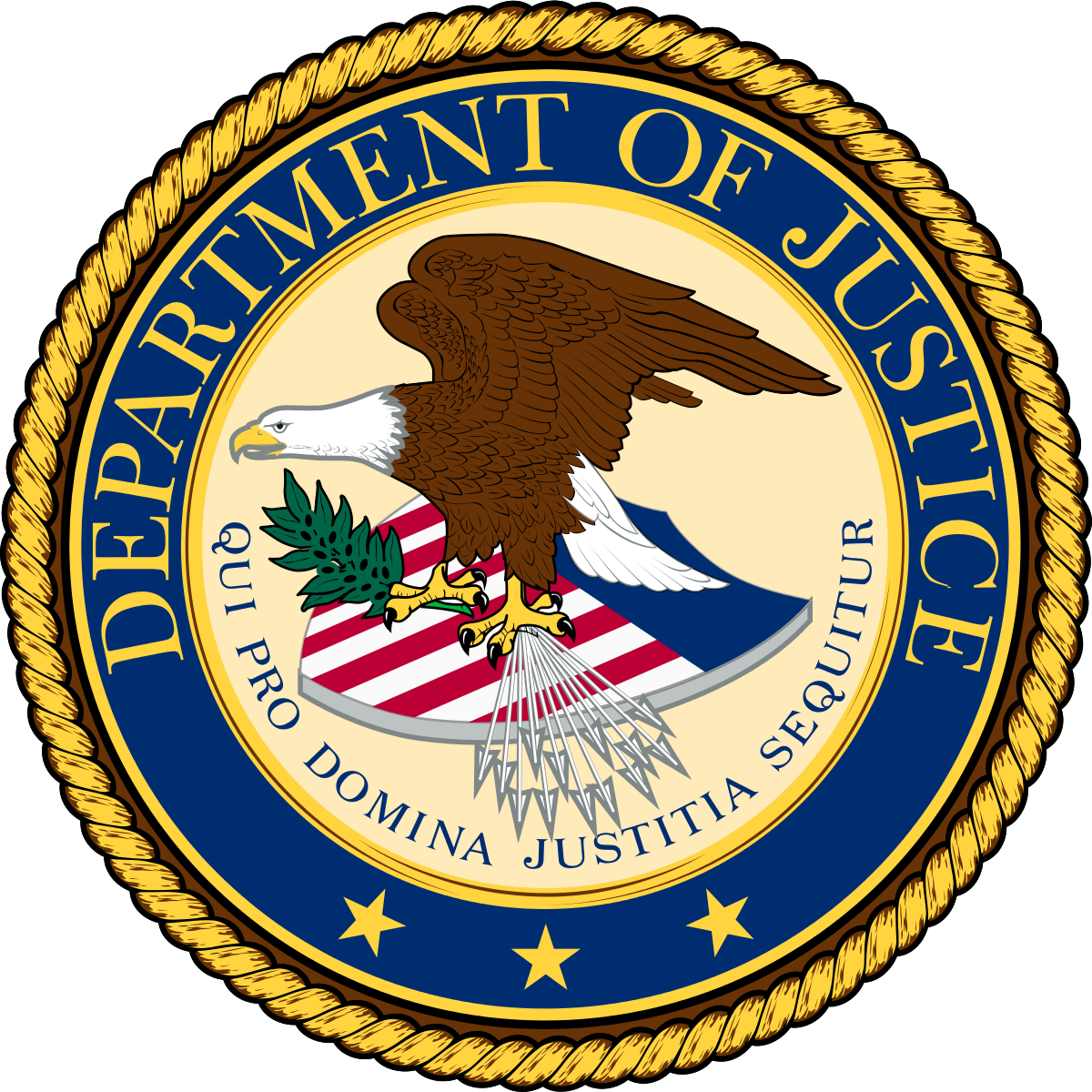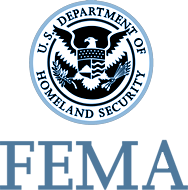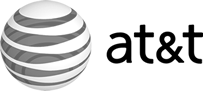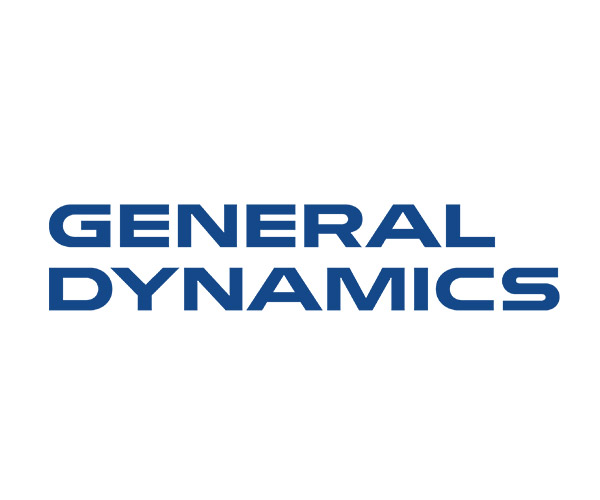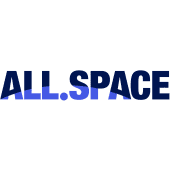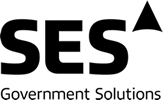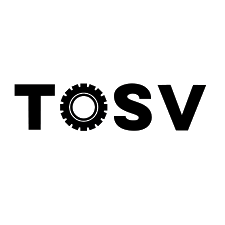 Bring PathFinder your unique needs. PathFinder will bring you great solutions.