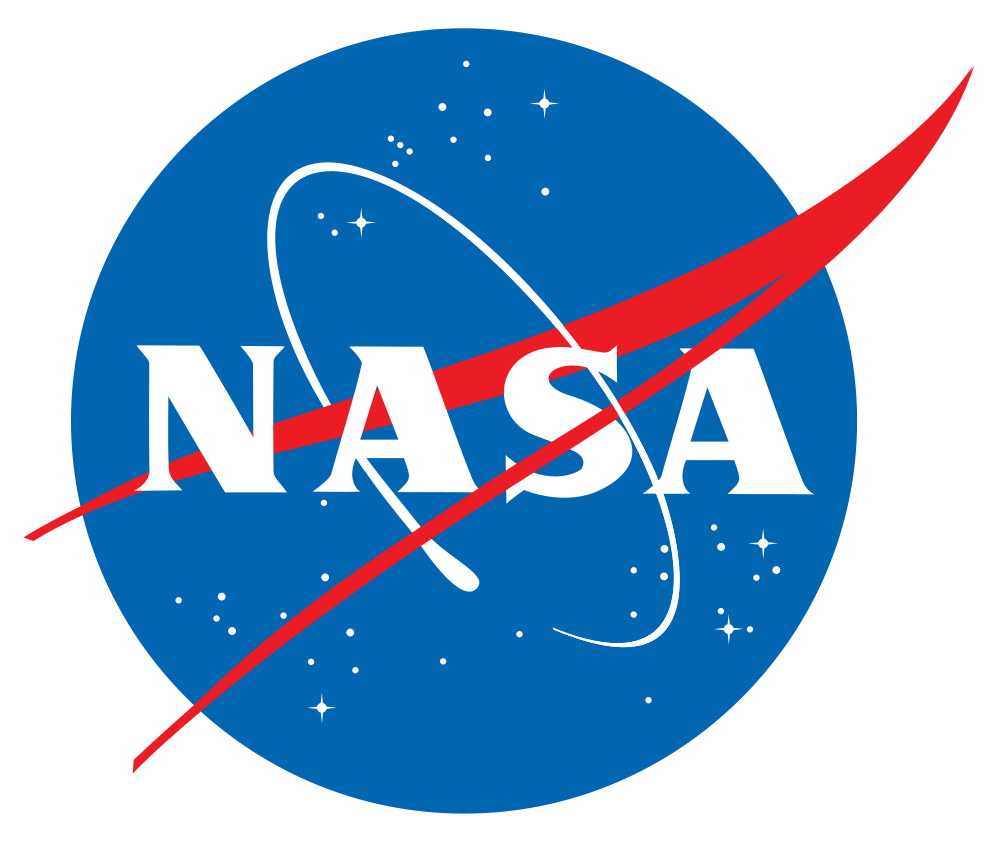 "This dual antenna networked trailer solution was developed by PathFinder at the request of NASA. It is a highly integrated mobile command and control platform designed and built per NASA's exact requirements. The NASA SatCom trailer was built on the PathFinder Tandem Axle Dual Antenna System Platform which is a full featured custom communications trailer."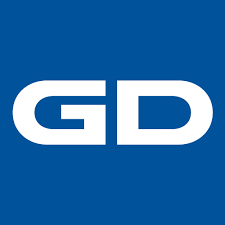 "General Dynamics is extremely pleased with the management team, their products and especially the customer service afforded us by PathFinder.  PathFinder's response was always immediate and highly effective.  PathFinder's performance has met or exceeded all contractual requirements."
Dan Smith
Subcontracts Manager

"PathFinder supplies a suite that helps to rapidly deploy communications and maintain a constant stream for superb coordination and planning. Whether you need communications in an isolated region of the United States or are suffering from a catastrophic loss of infrastructure, PathFinder can provide a solution to maintain continuity of operation. I highly recommend PathFinder."
Travis A. Dean
CNIC Regional Support

"Pathfinder Digital is the best commercial internet access company I have ever dealt with. Their expertise, professionalism and quick response to client requests make them a true pleasure to work with!"

"Our experience with PathFinder has been wonderful. Their service has not only been reliable, they are proactive in informing us when issues do arise (which is very rare). Their tech support is also very personalized and they will work with you through any issues you may have, with answers and assistance from the CEO if need be. "
Maren Thompson
Motorsports Operations Manager
"Of all of PathFinder's accomplishments, what I am most proud of is our customer base. PathFinder is privileged to serve our country's military and government agencies, as well as the other industry leaders that serve them."